Wichita's premier dance studio fueled by teamwork, perseverance, and an abundance of rhinestones.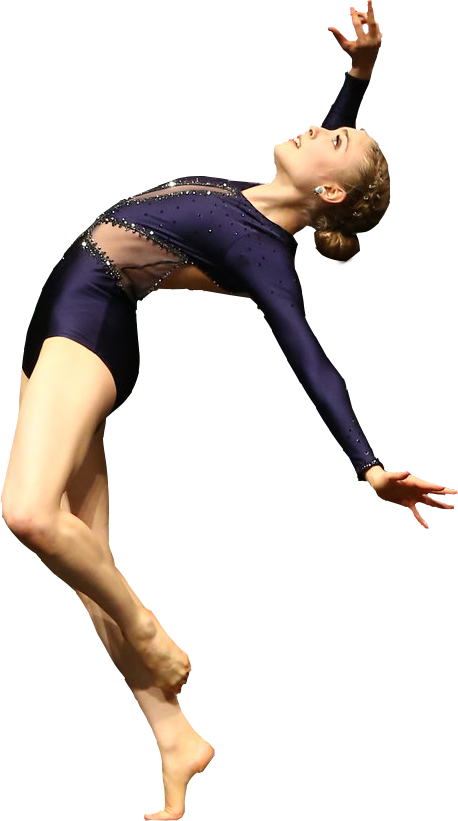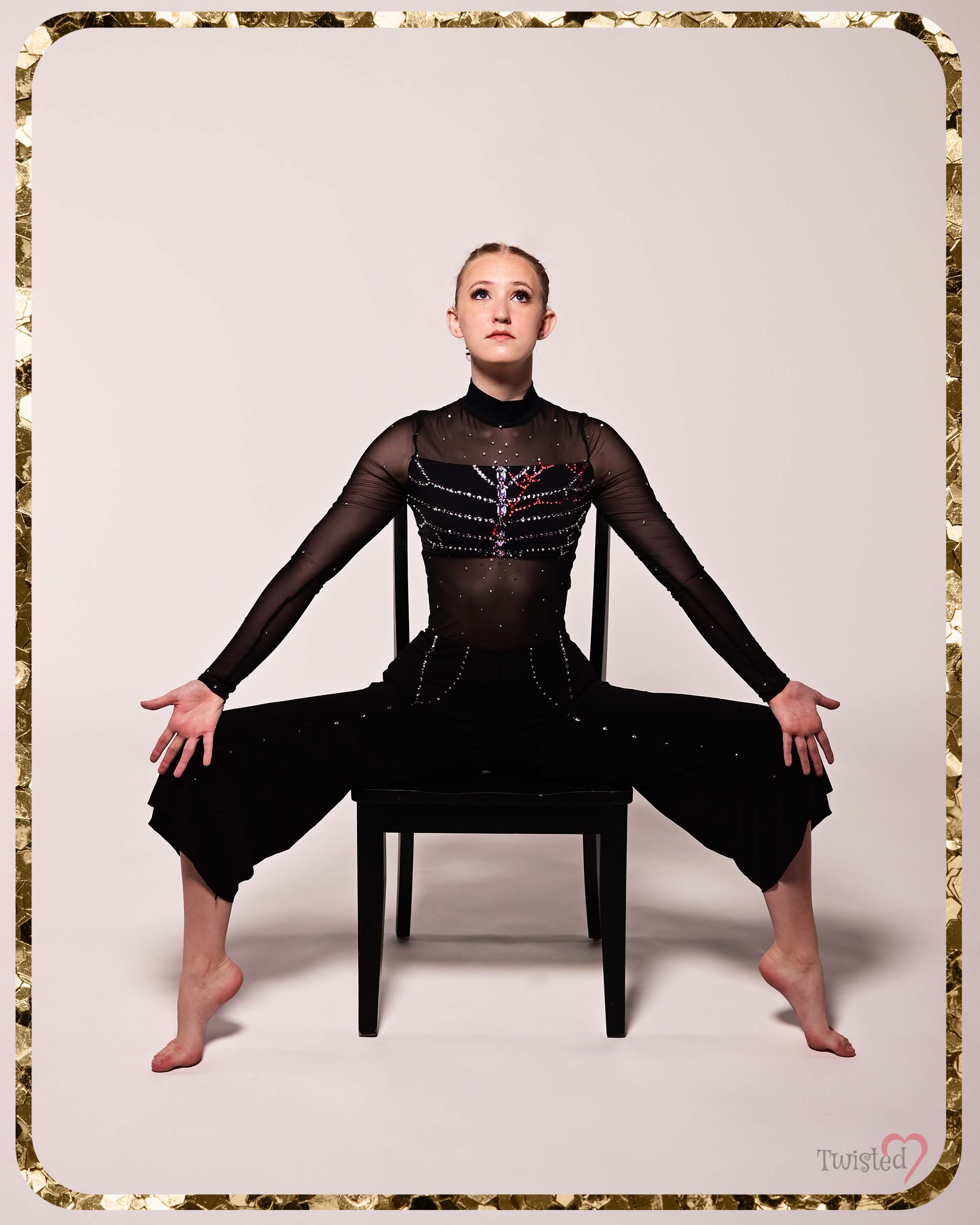 Where determination gets a standing ovation.
Welcome to Tenacity Dance Company, a place where nurturing your young dancers's potential, instilling in them a good work ethic, and fostering a collaborative environment in class are the laws of the land. 
The "Tenacious Teaching Method" is centered around accommodating the dancer's individual needs and learning styles. Every child is unique and your dancer will be encouraged to grow at the pace that best suits them.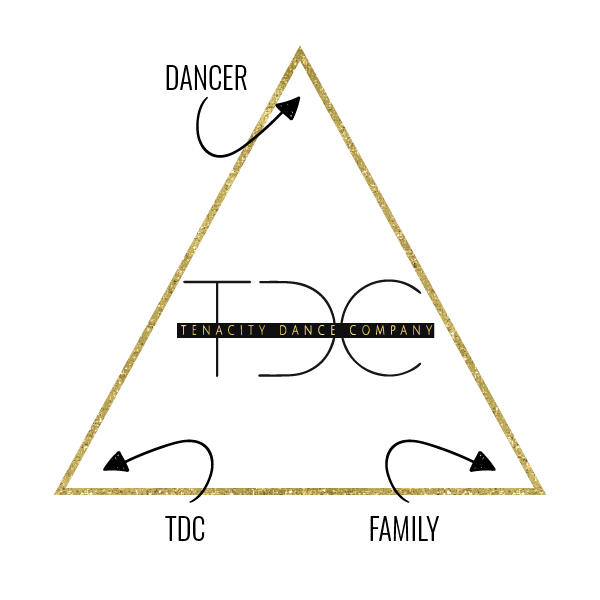 The Tenacious Teamwork Triangle is the TDC support system, with the student on top and the parents and teachers holding them up, anything is possible.  At TDC we are firm believers that students are successful because of the support they have from their teachers, parents and peers.
A strong support system is important for ANY child's growth in whatever activity they do so we ask our parents to be involved in their dancer's journey.  Encouragement comes in many forms and a simple, "you're doing great," can motivate children to rise to their potential and believed in themselves.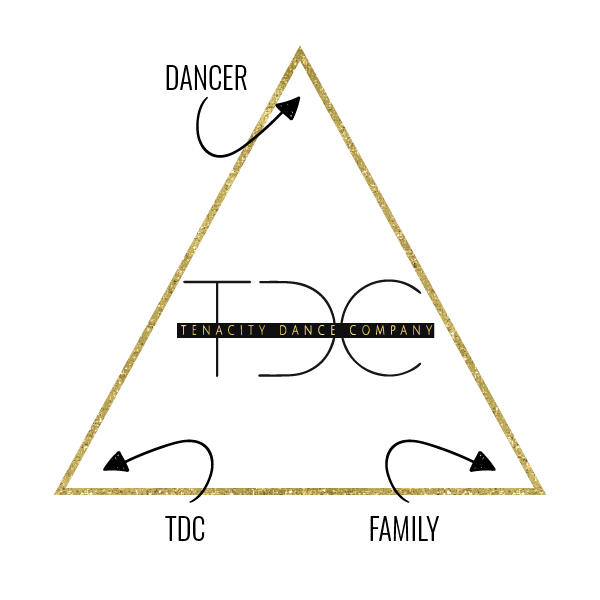 American Ballet Theatre
Certified Teacher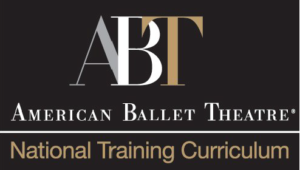 Acrobatic Arts
Certified Studio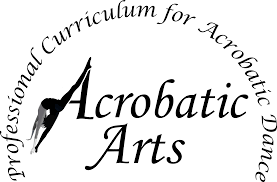 Not sure which style of dance to enroll your child in? 
Take the
tenacious talent
quiz
With so many dance styles to pick from, choosing your dancer's first class can be complicated. Let us help you enroll your dancer in the class that complements their personality best!
What our parents say about us
After many years of trying to find our dance "home", we found a perfect fit with Tenacity Dance Company. Jayna and her staff do an amazing job of customizing dance instruction to work with each individual dancer's strengths and weaknesses. My daughter's dance technique has improved ten-fold and her self-confidence has blossomed. We are so thankful that TDC is our dance family and can't imagine being anywhere else!
Lyndsey Sander
Training, energy, determination, imagination and heart were a few of the attributes we required for our daughter's dance coach and above all a keen eye for detail while teaching technique. We found all of these and more in Jayna Lucia! Coach Jayna is exactly what our daughter needed to help her achieve her goals and fine tune her art through motion. Method along with an explanation of the body during movement is paramount to a developing dancer and Jayna is excellent in this area. While talking with Jayna I could not help but notice her love for dance, respect for her dancers and staff, and her devotion to proper technique. We were sold! Our family is excited to be on the Tenacity Dance Company team and know our daughter is in the hands of an educated, devoted and loving teacher.
Heather O'Connor
Jayna has taught my daughter for several years. My daughter loves her, so much so, we travel several hours to take classes. I appreciate her dedication to her students and her ability to teach proper technique. Jayna knows how to break down a skill into small steps so dancers understand and can build their abilities the proper way. She encourages her dancers while pushing them just outside of their comfort zone. We highly recommend anyone in the Wichita area to give Jayna and Tenacity a try.
Robin Hurd
"Rhinestones galore and choreo that makes you soar!" This is our "level up" program for dancers who are ready to commit more time to their dance education both inside and outside of the studio.   Competitive Company dancers meet two days a week and are required to enroll in technique and rehearsal classes.
TDC offers 4 comprehensive programs for students of all ages and abilities: Petit (ages 3½ – 5½ ), Mini (ages 5 ½ -9), Junior/Teen/Senior (ages 9+). For more information on these specially designed programs, please contact Miss Rainin at rainin@tenacitydancecompany.com.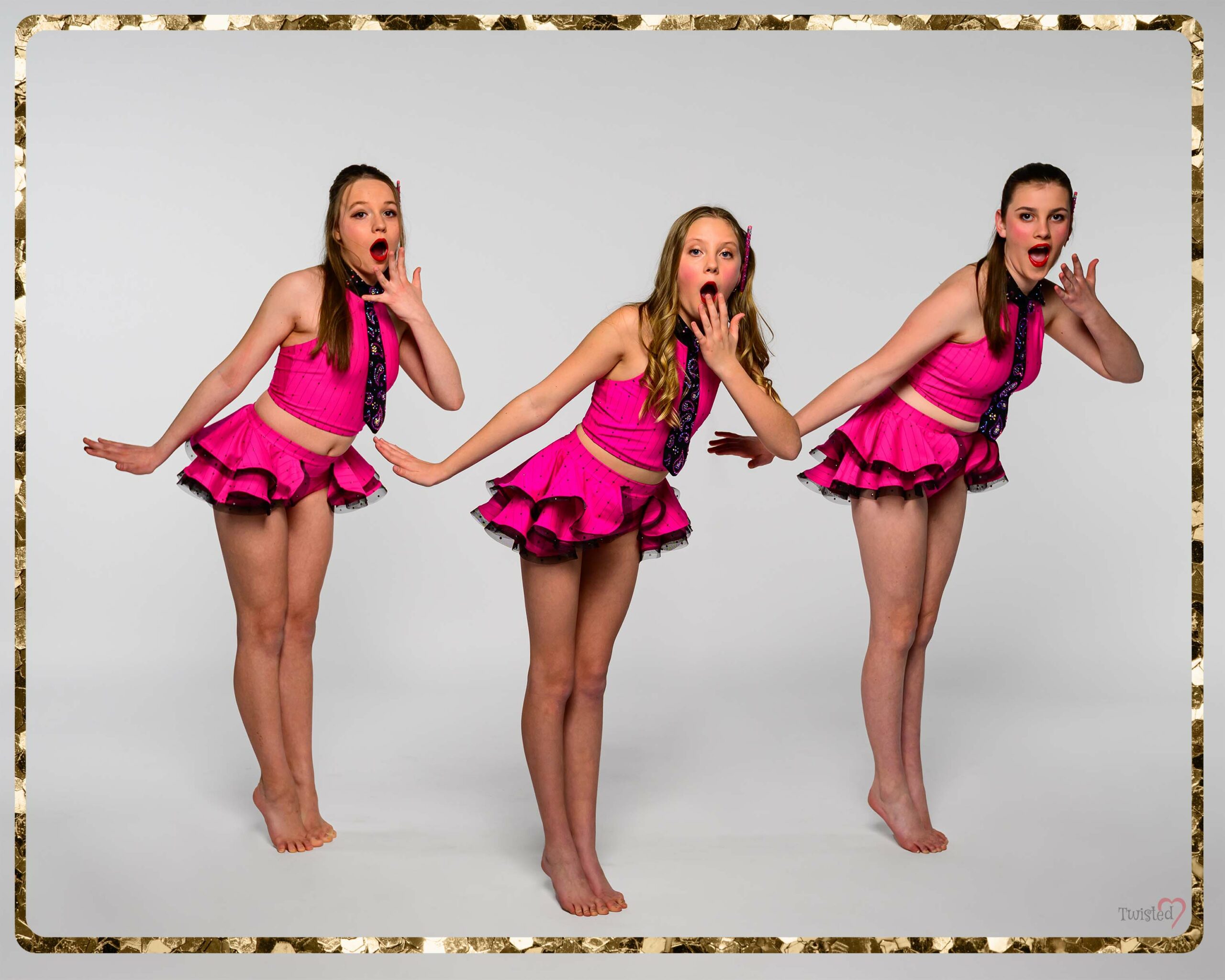 New Studio LOCATION NOW open!
6803 W. Taft, Suite 403
Wichita, KS 67209
4:00 PM – 9:00 PM
Monday – Friday
Are you Ready For your dancer to grow with the tenacious tribe?